Tunisian Organic Olive Oil, Delicate Premium 500ml
$15.95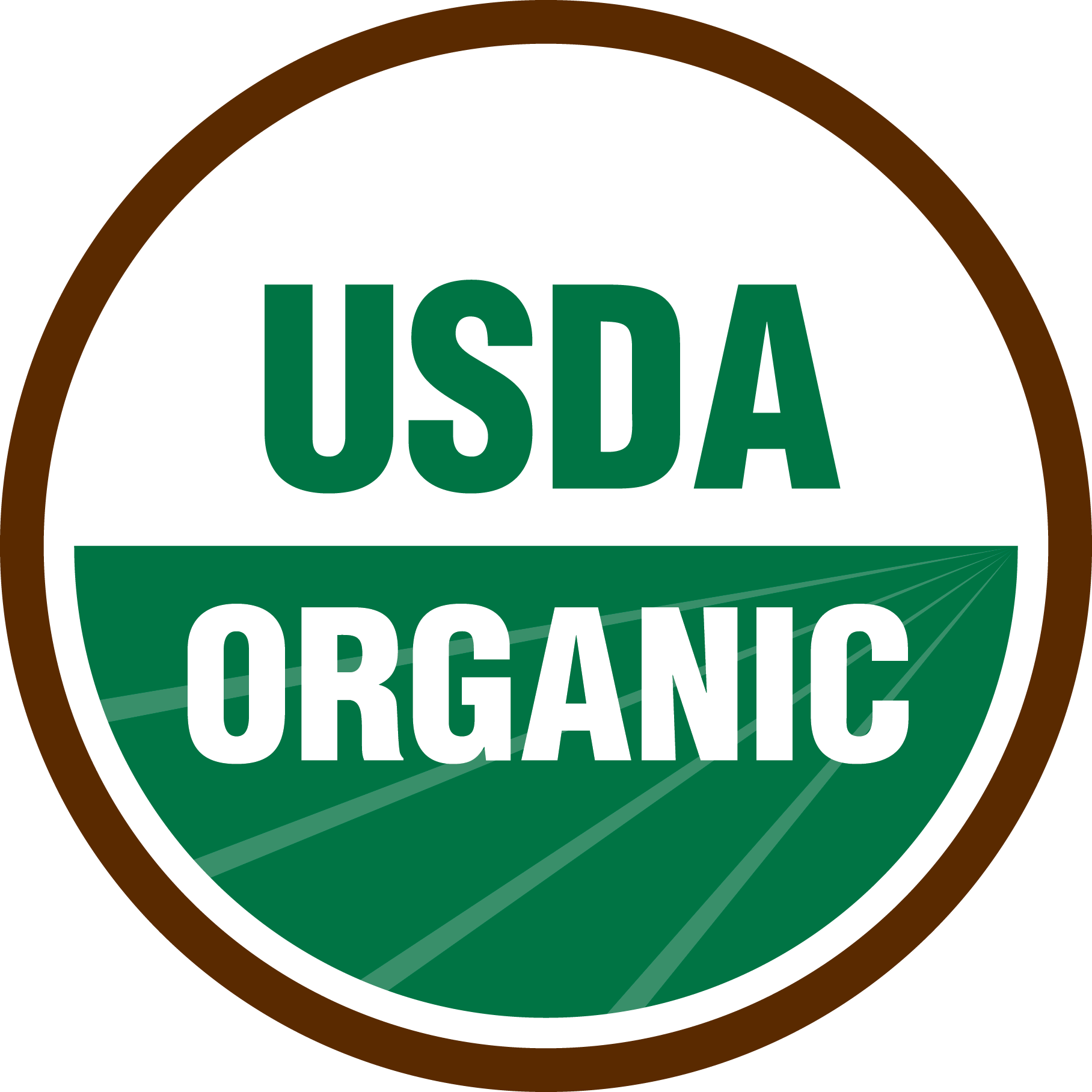 Crafted from hand-picked olives and pressed immediately following harvest, our Organic 100% Chemlali Extra Virgin Olive Oil from Tunisia boasts a fresh aroma with a touch of spice. This Tunisian Organic Delicate Flavor Olive Oil is a top value in our collection, perfect for all your everyday culinary needs – from cooking to salad dressings and dipping.
Culinary Uses
Ideal for cooking and a variety of other uses
Pairs beautifully with salads, fresh or steamed veggies, fish, soft cheese, sauces, hummus, pesto, marinades, baking, or drizzled over ice cream
Chemlali Olives – A Flavorful Tradition:
The Chemlali olive tree is known for its resilience to arid conditions, producing fruity olive oil with a pleasant green almond flavor, especially at the beginning of the harvest. Predominantly found in central and southern regions of Tunisia, Chemlali Olives ensure high levels of health-promoting polyphenols.
Features
Ingredients
:
 100% Organic Extra Virgin Olive Oil
Origin
: 
Tunisia
Size
: 
16.09
 OZ.
SKU
: TC0052
Flavor Profile

Delight in the delicate taste features notes of young almond, accompanied by a fresh aroma and moderate spiciness.