Tunisian Organic Olive Oil, Delicate Premium 500ml
Regular price $15.95
Save
$-15.95

/
---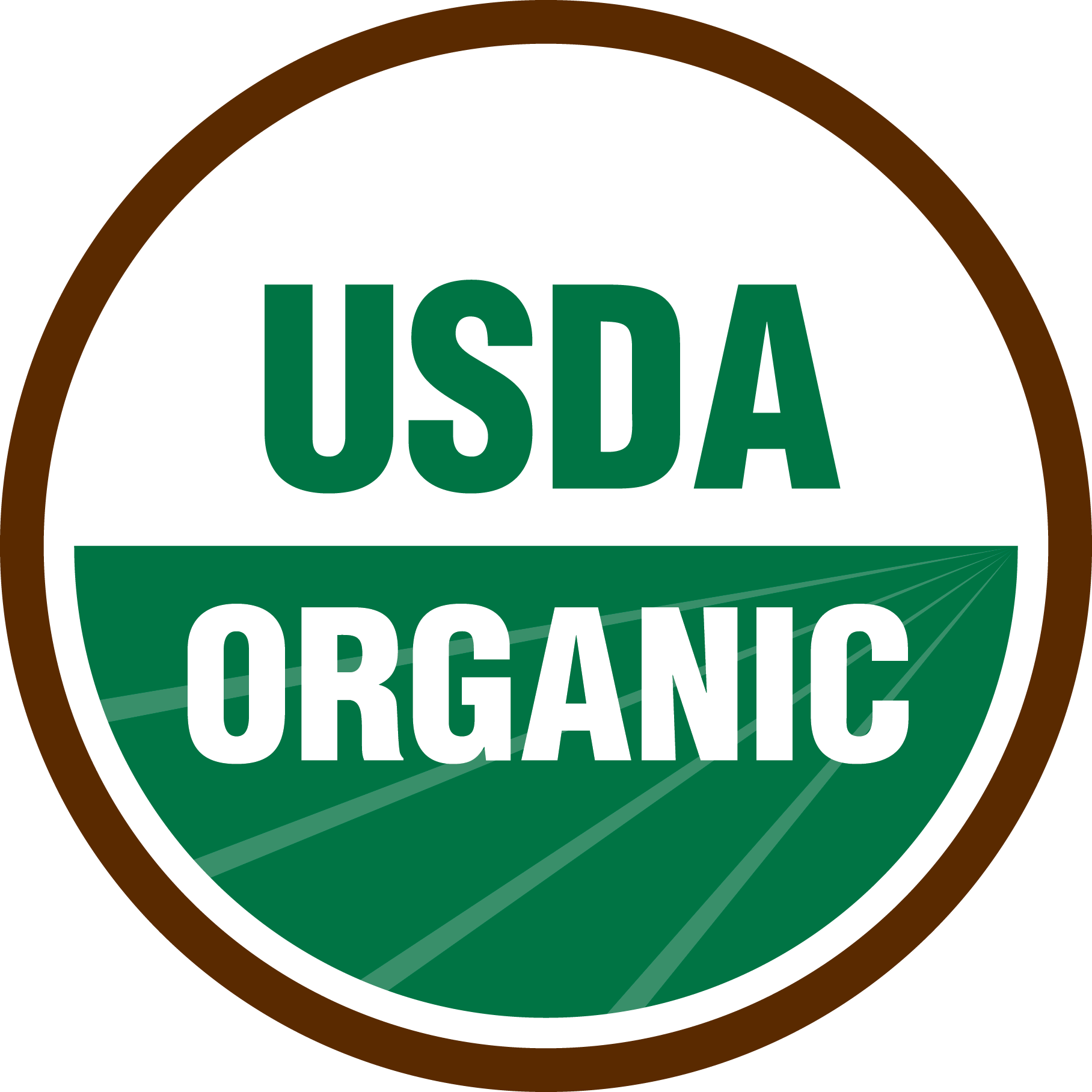 Crafted from hand-picked olives and pressed immediately following harvest, our Organic 100% Chemlali Extra Virgin Olive Oil from Tunisia boasts a fresh aroma with a touch of spice. This Tunisian Organic Delicate Flavor Olive Oil is a top value in our collection, perfect for all your everyday culinary needs – from cooking to salad dressings and dipping.
Culinary Uses
Ideal for cooking and a variety of other uses
Pairs beautifully with salads, fresh or steamed veggies, fish, soft cheese, sauces, hummus, pesto, marinades, baking, or drizzled over ice cream.
Chemlali Olives – A Flavorful Tradition:
The Chemlali olive tree is known for its resilience to arid conditions, producing fruity olive oil with a pleasant green almond flavor, especially at the beginning of the harvest. Predominantly found in central and southern regions of Tunisia, Chemlali Olives ensure high levels of health-promoting polyphenols.


Extra Virgin Olive Oil Care & Storage: 
Should be stored in a cool, dark place, away from light and heat sources such as the stove or a sunny windowsill.  A pantry or cupboard is an ideal place to store it. It's important to keep the bottle tightly sealed to prevent air from getting in and oxidizing the oil. Also, avoid storing it near strong-smelling foods as it can absorb odors. If you buy a larger container, it is recommended to transfer some of the oil to a smaller container that you can use daily while keeping the rest of the oil in the larger container in a cool and dark place.
Features
Ingredients: 100% Organic Extra Virgin Olive Oil
Origin: Tunisia
Size: 16.09 OZ.
SKU: TC0052


Flavor Profile
Delight in the delicate taste features notes of young almond, accompanied by a fresh aroma and moderate spiciness.
Tunisian Organic Olive Oil, Delicate Premium 500ml